Copyright © 2017 Toms Martial Arts and Fitness Centre Inc. All rights reserved.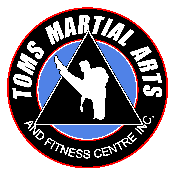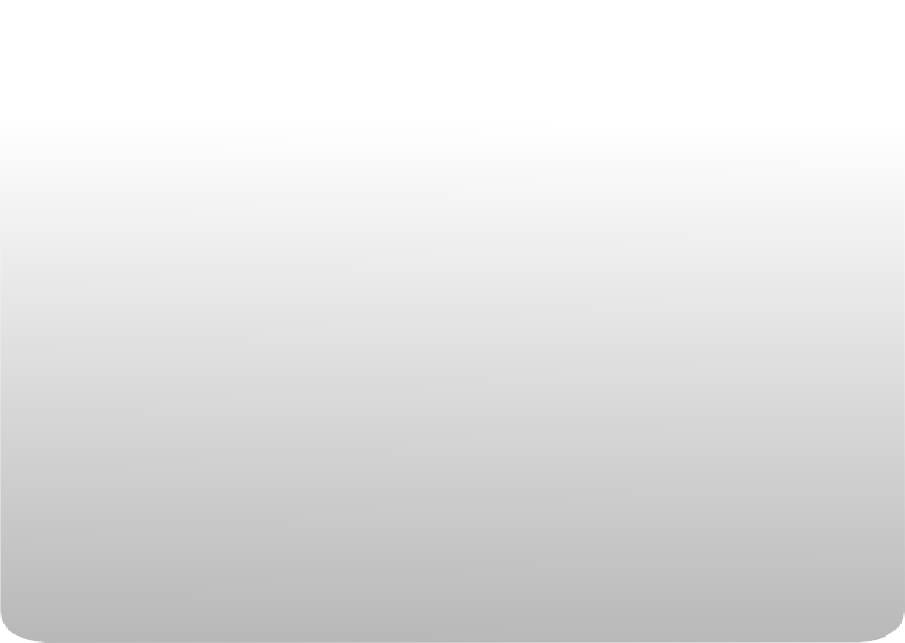 Since 1999, Toms Martial Arts and Fitness Centre Inc. has helped hundreds of men, women, and children to achieve their personal best through a fun and challenging martial arts curriculum. Whether you are looking to build confidence, learn self defense, or to lose weight and get in shape, our chief instructor Sensei Michael Toms and his team of highly skilled instructors are here to help you achieve your personal goals.


Testimonials
"My husband had done martial arts as a teenager and has been very particular about the style of an art he wanted the boys to train in, as well as a sensei with the right skills, attitude and approach. We have been to different dojos in the area and the minute we stepped into TMA, we knew we had found exactly what we were looking for. What an awesome dojo to be a part of."
- Dorota Wolosik
"What an amazing place! My son loves the staff and all the members :) it's like a second family! his karate has come such a long way in a short period of time."
- Kasia Cappuccitti
"Love Toms! It's such a positive environment. I've seen my son grow more confident all the while getting an amazing workout and learning self defence."
- Wendi Amoraal-Biase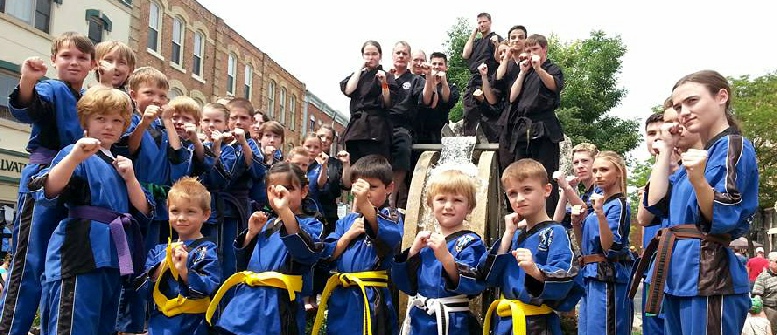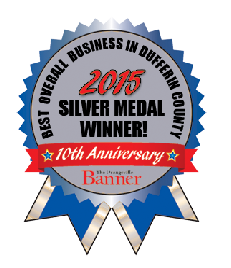 We've done it again!
Thank you Orangeville, for Voting us for the 10th Year as your Top Martial Arts School for 2016.
Toms Martial Arts is proud to announce that we also won this year as Orangeville's Small Business Owner of the Year!