Copyright © 2017 Toms Martial Arts and Fitness Centre Inc. All rights reserved.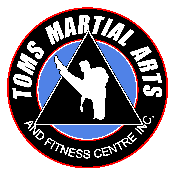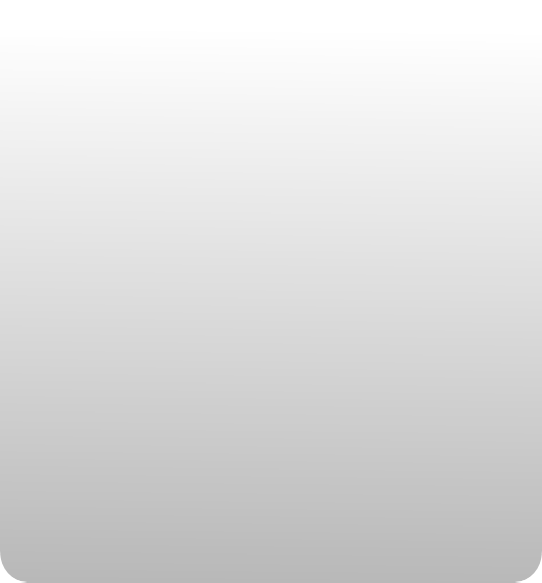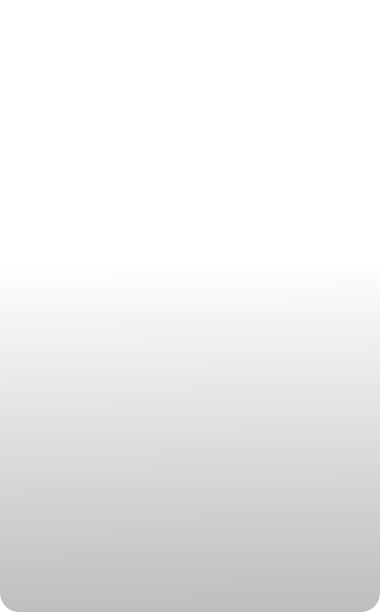 Click Here to Take a Guided Tour in Our 5400 Square Foot Fitness Centre.
Click Here to find out more About Sensei Michael Toms and His Team
of Highly Qualified Instructors
Click Here to view our Flexible Schedule. Find out which classes work best for you.
Click Here to keep Up to Date on Recent News, and Upcoming Events
Orangeville's Largest Martial Arts and Fitness Facility
Head Instructor Teaches 99% Of Classes
Only Dojo in Orangeville Taught by World Champion Instructors
Flexible Schedule with Classes available 6 Days a Week
Free Use of Fitness Training Area for Students and Parents
No Hidden Fees or Extra Costs
Family Discounts Available
Classes for Ages 4 and Up.
Group Classes allow You to Train with Your Children.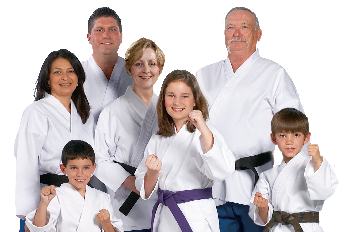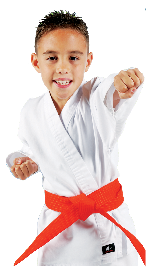 Toms Martial Arts is Hybrid System taking elements from different martial arts styles such as Karate, Taekwondo, Kung Fu, Capoiera, Kickboxing, and Jiu-Jitsu. By combining these styles, Toms Martial Arts can provide students with the best benefits from each discipline.
At Toms Martial Arts and Fitness Centre Inc., There are no hidden fees, no special "Clubs" and no extra costs to get the full benefit of our system. All Students are considered equal and will receive the full benefit of the system.
In addition to all of the required curriculum for earning belt ranks... Grappling, Weaponry, and Acrobatics are also taught in order to educate each student to the fullest. We provide a fun training atmosphere which will keep you wanting to come back for more.