Copyright © 2017 Toms Martial Arts and Fitness Centre Inc. All rights reserved.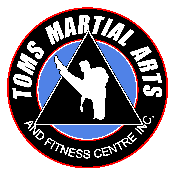 Bo Staff, Nunchucks, Kamas
Fitness Equipment, Kubotan's, Etc.
T-Shirts, Hoodies, Track Suits and Hats
Rash Guards and Fight Shorts
Student and Elite Gi's, Kimono's
To View an Item, Click Below on the Link of Your Choice. If there is Something Special You are Looking for, and You don't see it here, Please ask Sensei Toms about it. Check in Often for Special Sale Items. Students with a TMA Rewards Club Membership will often receive Items on at a discount Price.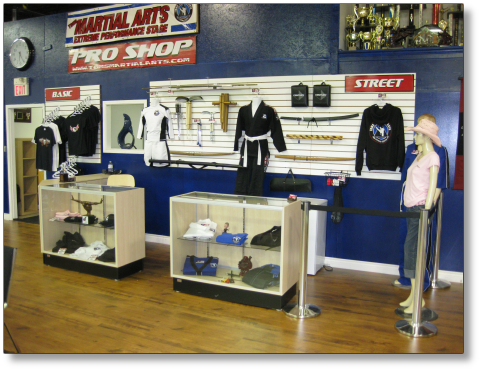 From Streetwear to Fight Gear, We Have Everything You Need.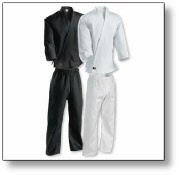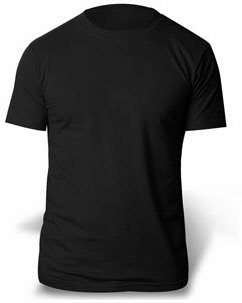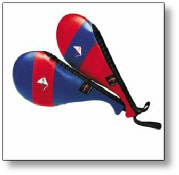 Sparring Gear, Gloves, Targets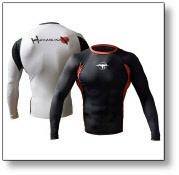 Student and Elite Gi's, Kimono's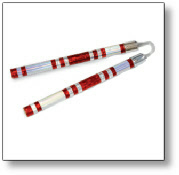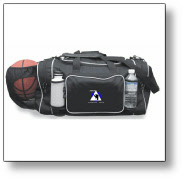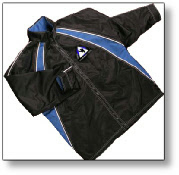 Welcome to Our Online Pro Shop.